PCBA
For PCB assembly, we need some files to start your PCBA work. 
Please send the following files to us in proper format.

Gerber Files
The same Gerber files in format of RS-274X that you send to us for your PCB fabrication will be required to assemble your boards. As a minimum request, PCB assembler needs the files of three layers: Silkscreen, Copper (Track) and Solder Paste.So please make sure that all these files have been included and reviewed at your side. Of course we will also review your files before starting the assembly to make sure all the information is complete and accurate for assemblies.
BOM (Bill Of Materials)
BOM is a list of parts used in manufacturing the end products. It shows what parts are needed to assemble the boards, and where these parts should be placed and assembled. We accept the BOM in the format of .xls, xlsx or .csv. The BOM for Turn-key and Partial Turn-key orders may request a few more information than the BOM for consigned/kitted orders. Here is the Detail.
1. BOM for consigned/kitted orders may                                        2. BOM for Turn-key and Partial Turn-key orders may include the following information:                                            include the following information:   
Line
Quantity Per Part Number
Reference Designator
Part Number
Part Description
Package
Type (Surface mount, Thru-hole )
Line
Quantity Per Part Number
Reference Designator
Part Number
Part Description
Package
Type (Surface mount, Thru-hole )
Manufacturers Name
Manufacturers Part Number
Distributors Part Number
Place an order  
1.Place PCB order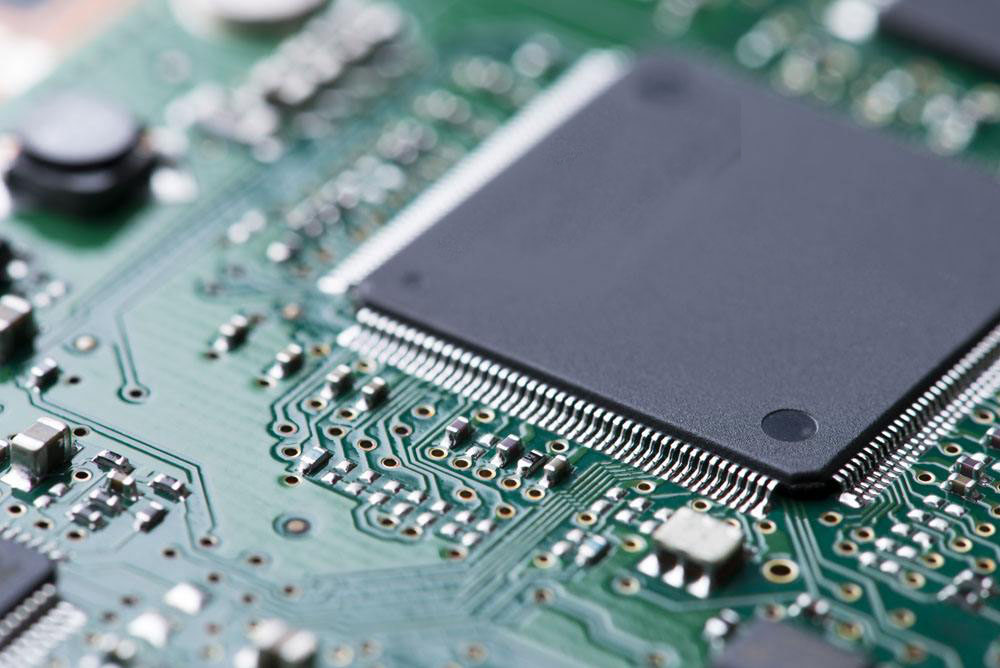 Please place the orders on this page for PCB prototyping, choose corresponding proportion of PCB and pay for it. Or you can contact with us: sales@juvtmall.com by email directly, we will make the order for you.
2.Gerber file and BOM file
Upload Gerber file and BOM file, which it is necessary, and should be compressed, or it won't take your files.
3.Ask for quotation
After uploading file, remember to e-mail sales@juvtmall.com for quotation. There are included some fees for PCBA: PCB fabrication, components sourcing, assembly, engineering, and shipping fee. All the fees of PCBA will be listed for you in the quotation.
4.Confirm and pay for PCB Assembly
Confirm the fee that we listed for you, if any questions, please contact us at sales@juvtmall.com.  If everything is okay, please place the order and pay for PCBA at this page: http://juvtmall.com/pcb-assembly_p0802.html, after receiving your payment, we will start the project for you asap.
Others                                                                               
. Lead time

Generally, our delivery time is 2 weeks for PCBA. But it is also based on the difficulty and quantity of the project. If the project is easy to complete, the lead time can be 10 days or even less; if the project is difficult, and the quantity is high, we may need extra a week to complete it.

. Assembly Options
We offer Surface Mount (SMT), Thru-Hole (THT) and mixed of both. We also offer single or double-sided placement.
. Stencil
Stencil is used for PCBA, and it will be efficient with a stencil in the process of doing the assembly. A stencil is suited for a kind of PCBA, and it won't be shipped to you with the boards unless you pay for the shipping fee of the stencil. Don't worry about your stencil, we will store it for you. Once you need to make a new batch of PCBA in the same sample as before, you don't need to buy a new stencil.
Juvtmall supports for all kinds of components' package, such as: 0201/ 0402/ 0603/ QFP/ QFN/ BGA/ THT
. Minimum or Maximum order quantity

The minimum quantity for PCB is 5 pcs, but for PCB Assembly, it is 1 pcs; there is no limit to the maximum quantity.

. Payment
PCBA service contains PCB + assembly fee. For assembly, $0.03 is for a SMD and $0.04 is for a THT. If there is a large quantity, we will give you a corresponding discount.