Unbelievable, there are so many process in manufacturing PCB -- 1
# PCB

#Juvtmall

Unbelievable, there are so many process in manufacturing PCB -- 1
Panel Cutting
Introduction of processing
Panel cutting: cut the large size material into MI (manufacturing instruction) size.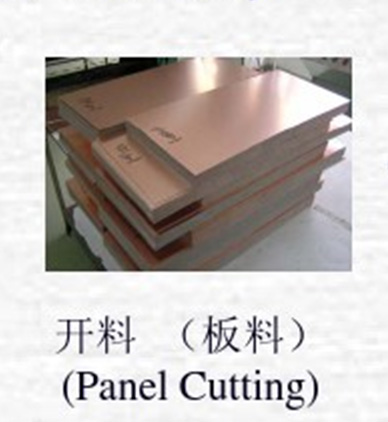 Scrub material: Remove the spare fiberglass from the outline of the board by mechanical way. This process is used to protect the board from being smearing and scratching from the process of making PCB, it can ensure the quality.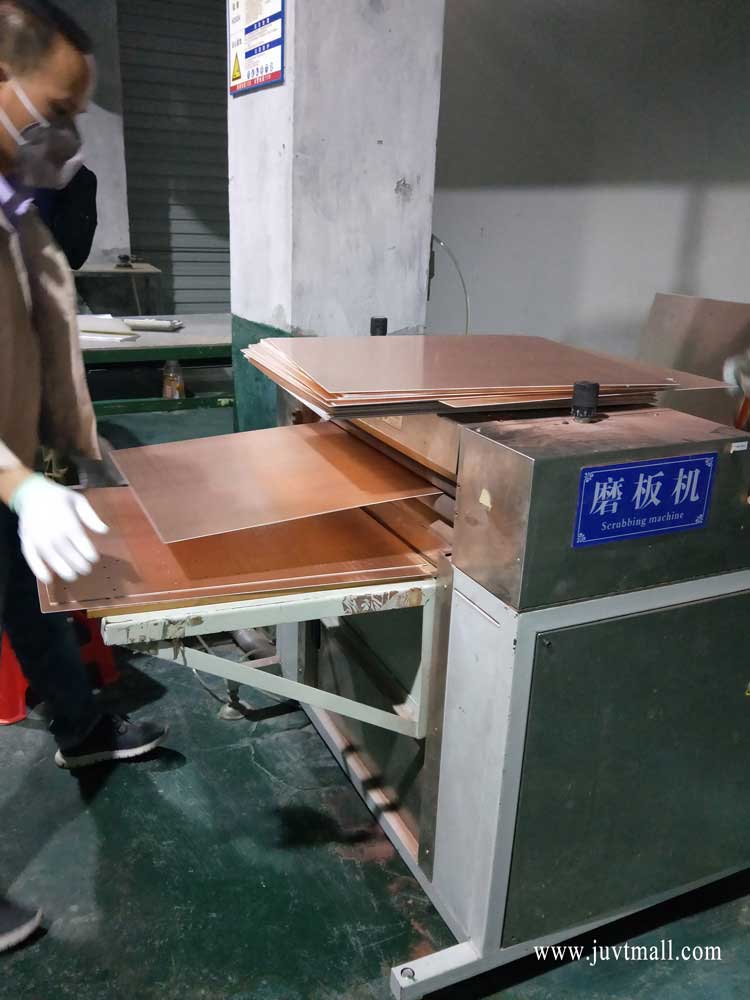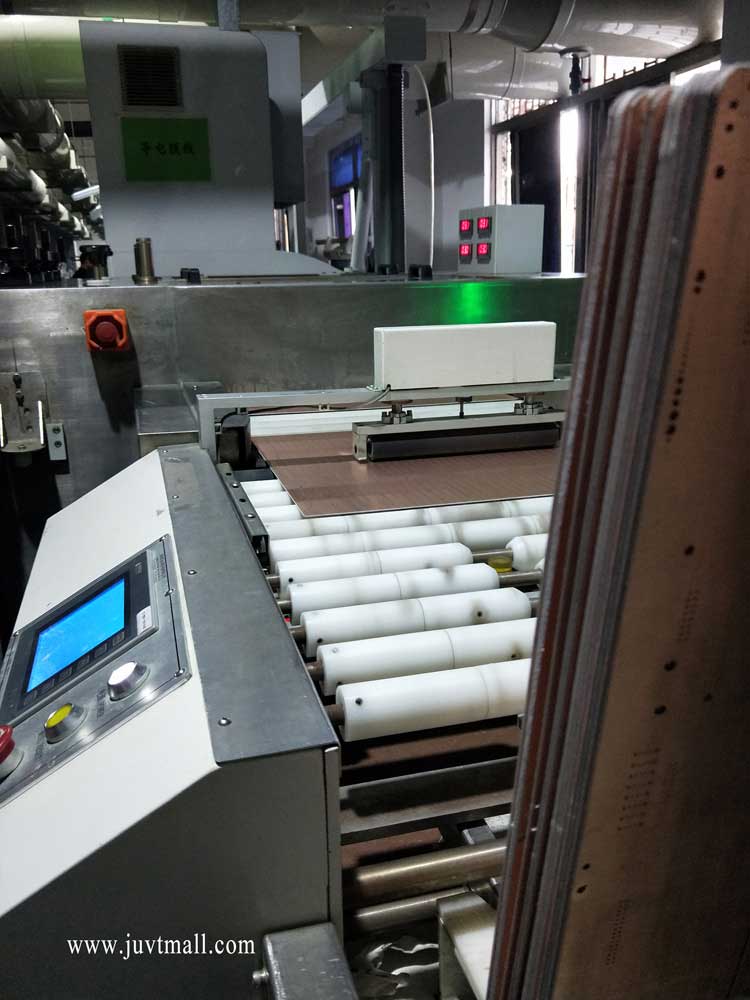 Roast board: Remove the vapour and organic volatilize things by roast the board, release the internal stress, promote cross-linking reaction, enhance the stability, chemical stability and mechanical strength.
Main Point:
A. Material: size, thickness, type, copper weight.
B. Operation: Time/ Temperature of roast the board, thickness of lamination.